As you know, we are crazy about the Expos at the Disney races. When looking around the
Disney
store online today, I discovered that they are offering clothing for the upcoming January 2013 races. They have tech shirts for the three races, Donald, Mickey and Goofy as well as some jackets and sweatshirts. Take a look.....fun stuff for training and preparing for a wonderful weekend of racing.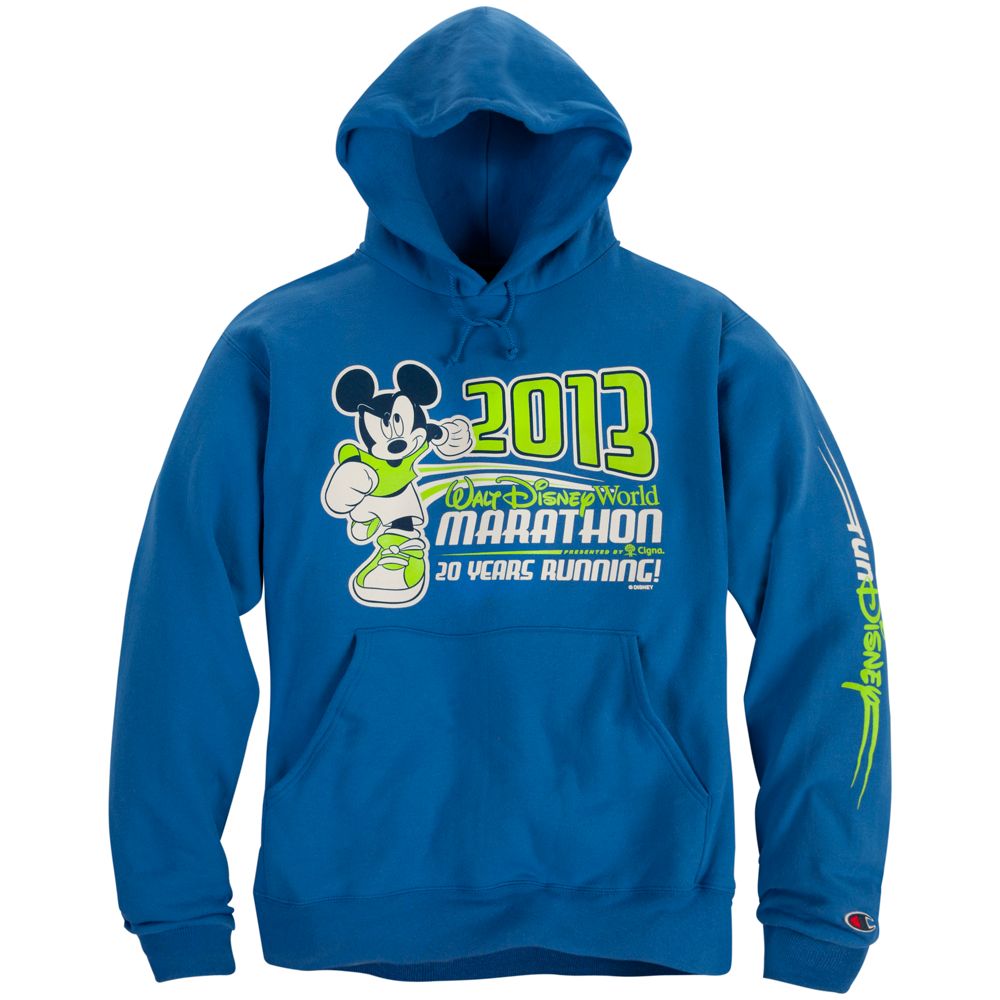 Here is the sweatshirt that I might have to order......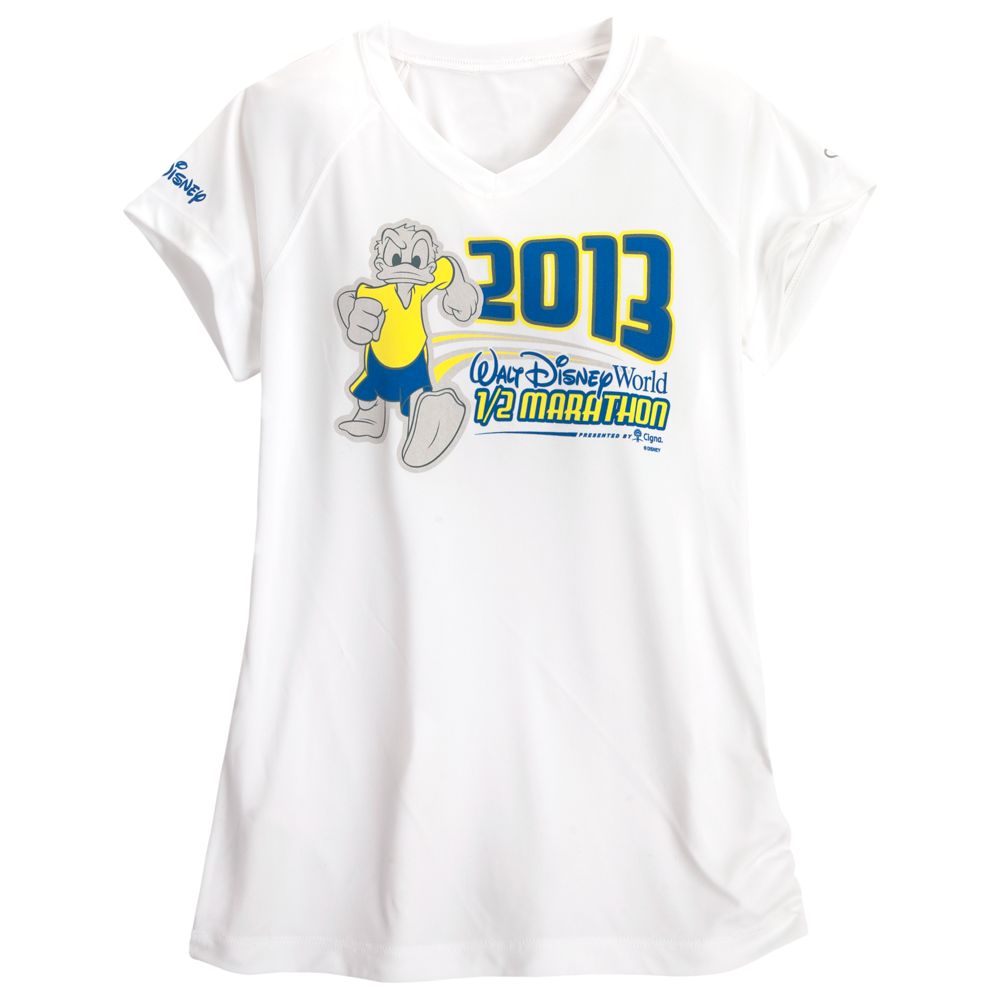 Adorable Donald shirt......Christine may want this cutie......
Go take a peak, but beware....you may end up spending money!
(Pam)